Income Tax Preparation Services
We make our clients' lives easier by helping them navigate their individual tax situations.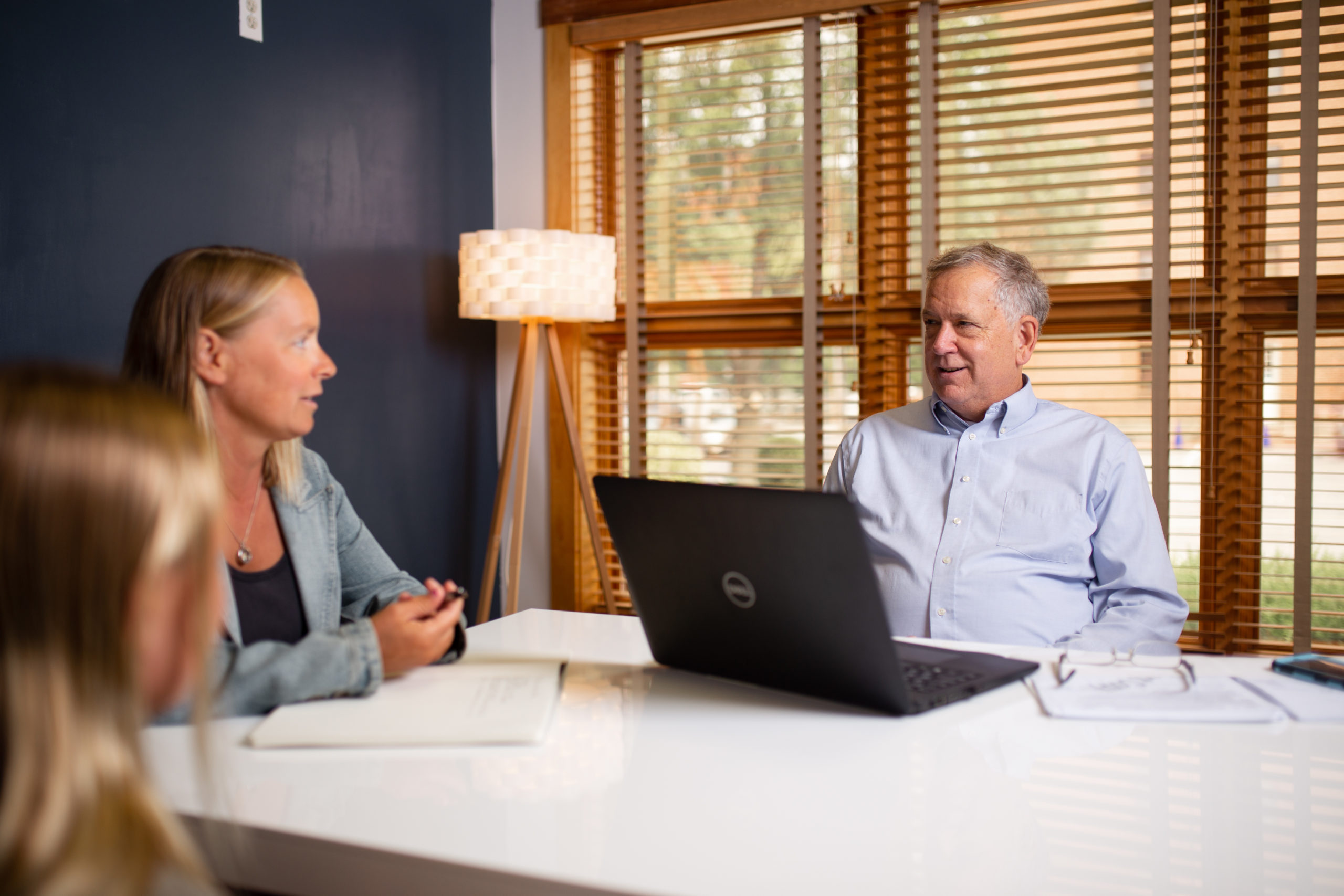 Personal Income Tax Preparation Services
When it comes time to file your personal taxes every year, you may feel overwhelmed.  At ITP Taxes our experienced income tax preparers will spend the time needed to make sure that the process is painless and your return is accurate and nets you the greatest refund possible.
Small Business Income Tax Preparation Services
As a small business owner, you probably love what you do, but dread doing taxes every year. At ITP Taxes our experienced income tax preparers will guide you to the best tax solution amidst the ever-changing tax laws.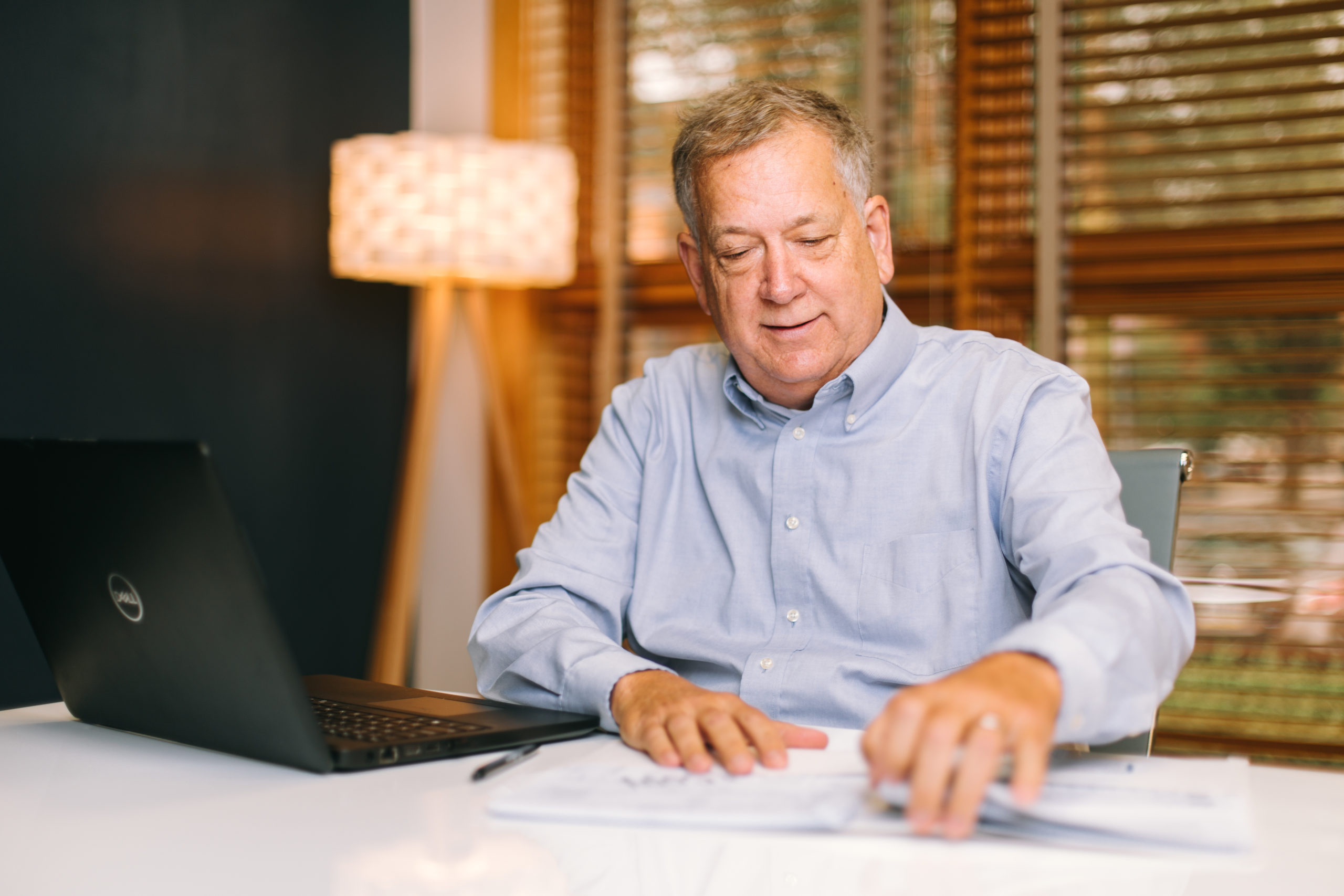 Over the past 17 years, Dave Shiley has provided me with great guidance and often goes out of his way to convey important changes in the industry. Business is often more than just an exchange of services for money. I value the solid and respectable relationship I have with Dave, and he has become a lifelong friend.
ITP Taxes has skillfully managed my complicated tax situations, as well as adapted to tax law changes as they have emerged. Dave Shiley is up-to-date and knowledgeable on the U.S. tax code and has successfully advised me in my tax planning.
Before I worked with ITP Taxes, I struggled to prepare and file my taxes all by myself through a mobile app. I was constantly questioning my organization skills and if I was getting all the tax breaks needed. I am thankful that they were able to provide me good insights and were quick to file on my behalf.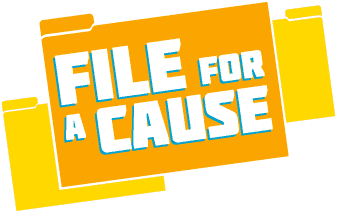 File Your Taxes Online with ITP Taxes
File For A Cause donates to a non-profit in Lancaster PA, when you file your income taxes through our website.
Follow us on Social Media