Small Business Income Tax Preparation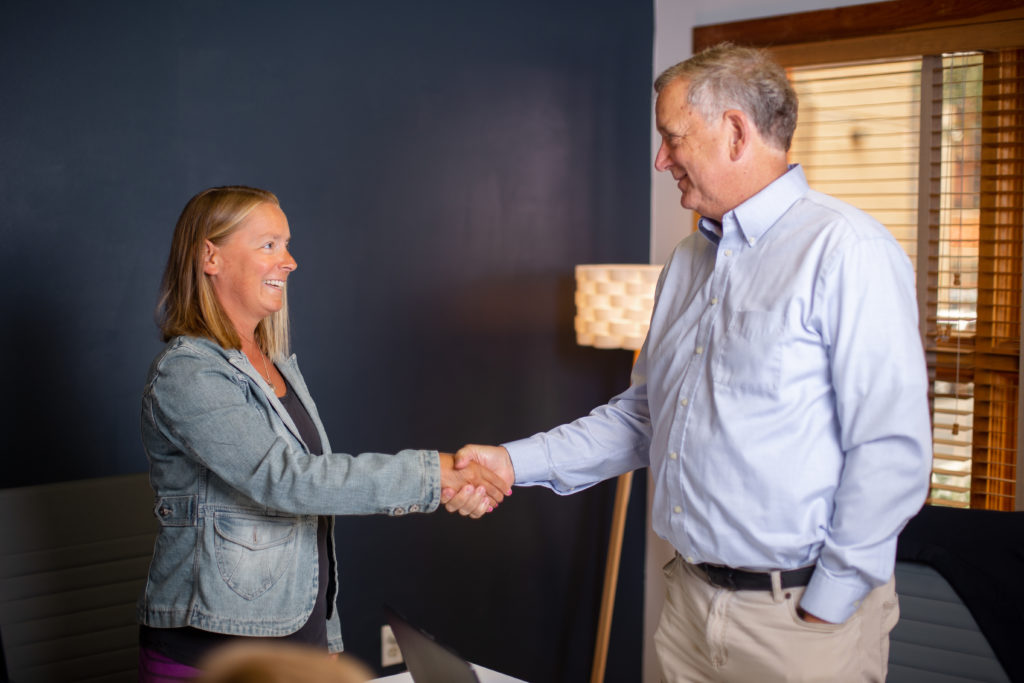 1 on 1 Personalized Service
We will meet with you one on one to discuss your individual business situation. We will offer you the opportunity to ask any questions that you may have so that we know how to best help you with your specific needs. You will be able to work with the same income tax preparer from start to finish!
Don't break the bank by going to a big accounting firm. We can fulfill your small business tax needs for a much lower price and give you a simpler more personalized experience. 
Small Business Tax Services
What Business Type is Best for You?
If you're looking to start your own business, we would love to guide you through the process and help you determine what type of organizational structure is right for you.  Do you need a Partnership, Sole Proprietorship, an S-Corp, C-Corp, or something else? We will help you decide what is best for you and your business.
Sole Proprietor Tax Returns
If you are a Sole Proprietor, we can help you with your Schedule C (Form 1040). This form is used to report profits or losses from your Sole Proprietorship. 
If you are renting out property or equipment and receiving supplemental income, we can help you fill out a Schedule E form to report your supplemental income.
Preparing Estimated Quarterly Tax Payment Vouchers
If you have income that is not withheld at the time which you are paid, we can help with your estimated taxes. This is common for people who are self-employed or receiving payments in the form of interest, dividends, rents, alimony, etc.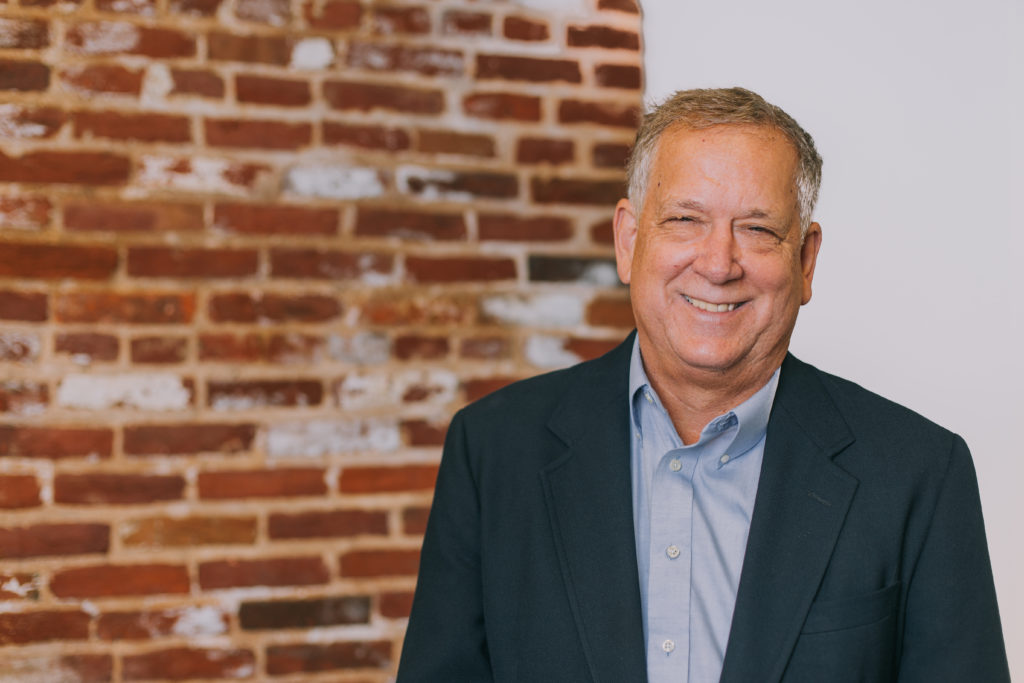 Dave has been helping small business with their taxes for over 20 years. Dave loves making business owners lives easier by helping them navigate their complicated taxes. 
Dave attends annual conferences and events to learn about tax law updates every year. We want to ensure that we are always up to date on the new tax rules and regulations so that we can best serve you. 
Need assistance with your taxes? Contact ITP Taxes today to get started!