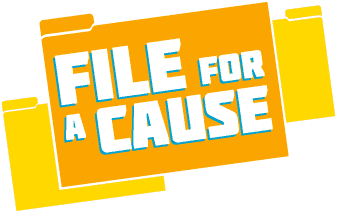 Cause You Have to File...
Welcome to File for a Cause. When you use our easy, web-based tax software, you do more than file your income taxes: you support a non-profit in the community.
File For A Cause donates to a local non-profit in Lancaster, PA.
The clock is ticking and it's time to file. Partner with File for a Cause today and know that your time and money are being well spent.