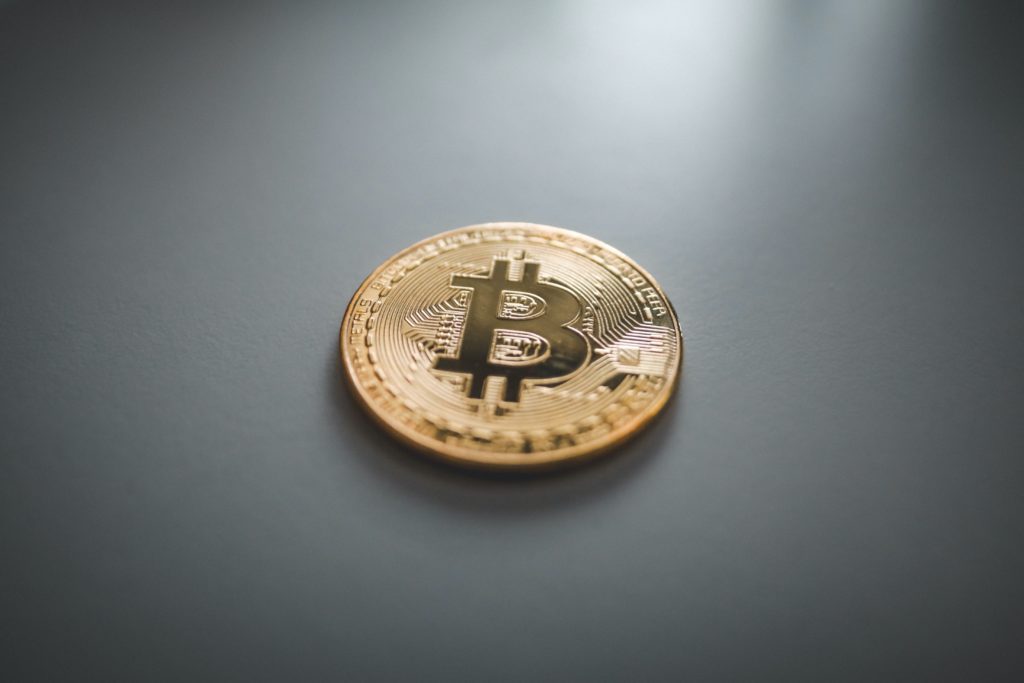 As we prepare for the next tax season, people are starting to think about what information they will need to include in their 2021 taxes. During the Covid-19 pandemic, many individuals explored new avenues of investing. Many investors consult a tax professional when evaluating what income is taxable. Of course, these tax professionals always have to ask certain questions based on what information the IRS requires form you. From whether you gamble to your housing arrangement, all of this information is vital for your tax professional to know. A new question that many tax professionals will be asking in the upcoming tax season is: "Do you invest in bitcoin or another cryptocurrency?"
Cryptocurrency Defined
Many people have heard of cryptocurrencies like Bitcoin, but they do not understand how they work. Bitcoin is a digital currency with no direct group controlling it. Transactions using this digital currency are always final. There is also a limited amount of transactions that can take place in a given period. Limiting the transactions drastically increases the demand for cryptocurrencies like Bitcoin. If you want to learn more about the pros and cons of investing in cryptocurrency like Bitcoin, visit their website: bitcoin.com.
Reporting Cryptocurrency Investments on Your Taxes
Even after discussing what cryptocurrency is questions remain. "Why does the IRS need to know whether or not someone has invested in cryptocurrency?" An individual must report any gain or losses on their taxes when investing in stocks. The same rule also applies to investing in cryptocurrency. Any gains an individual has must be reported as taxable income. For the time being, it is not required to report the amount of cryptocurrency individuals have. They simply need to report the amount of income they have gained from their investments. As tax laws continuously change, so does the required information taxpayers need to provide. If you have any questions regarding how cryptocurrency investing affects your taxes, we would be happy to assist you.